Our Blog Page
Coming soon...
Blog Blurb
New chromebooks
Patrick Clarkson (pclarkson) on: New chromebooks
What are the positives and negative of these vs the other laptops
https://www.google.com/intl/en_uk/chromebook/ I wonder if this link works here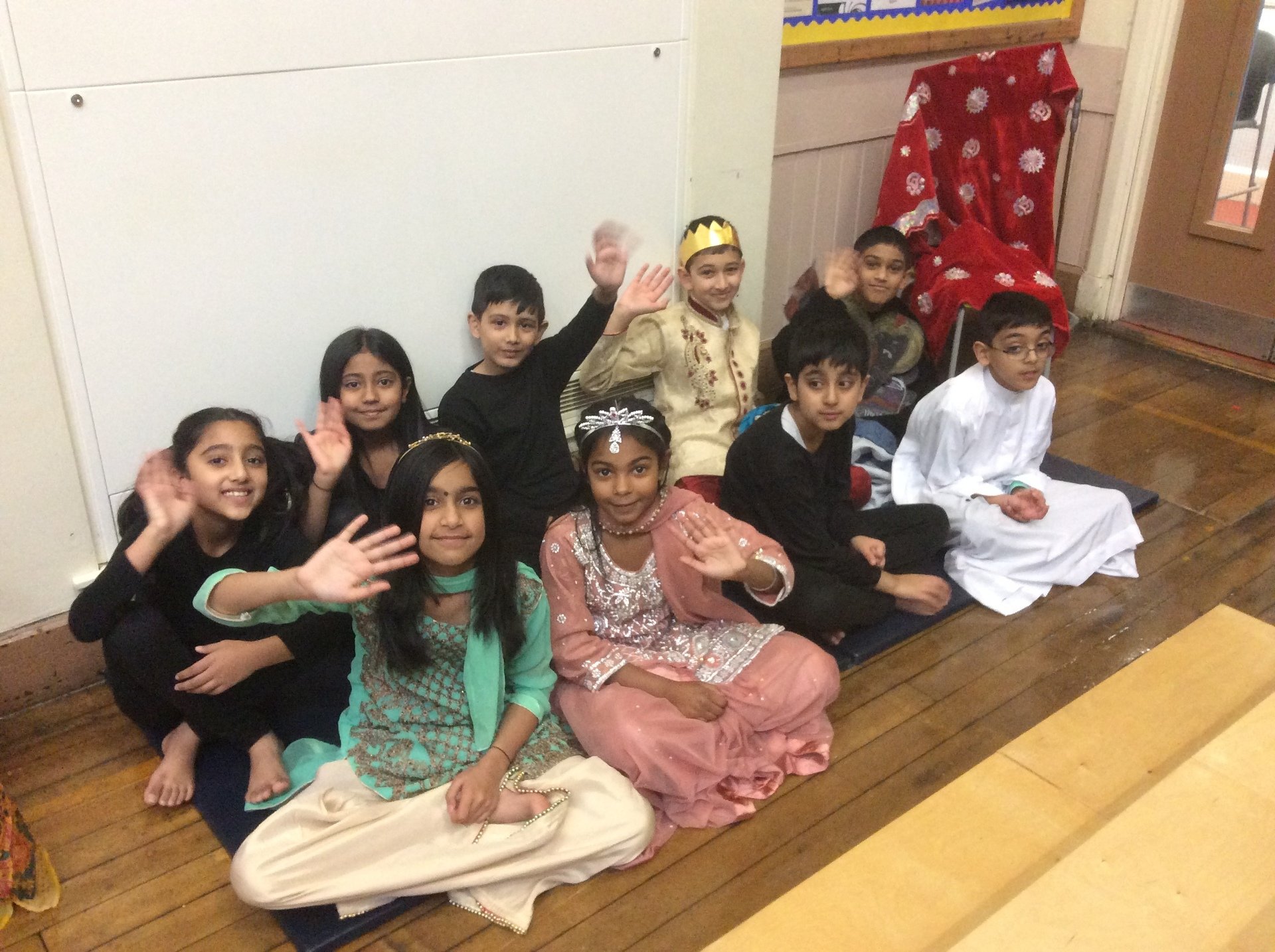 it will be good if this image shows. Children would need to know how to save images to the folder like we do for the class page. Will they need a login to access blogs?
I will try and upload a video next
---