Music Page
At Spring Grove we love to sing, play and perform music. We have weekly guitar lessons provided by Musica Kirklees and pop music lessons from Rocksteady Music School. Sign up on their website if you would like to join the Rocksteady Band.
Our Music Club musicians performed at the Christmas assembly in December 2021, led by Alfie from Jam Factory. The Spring Grove Singers will be performing some of our favourite songs in Huddersfield Town Hall at the Kirklees Primary music festival in June 2022.
Learn some Body Percussion with Ollie
Play along with 'The Piano Guys'
This song from 'The Lion King' has some musical notation to follow
Learn about RHYTHM and BEAT
Use objects from home to make up your own rhythmic music Click here for ideas
KS1 Grab a spoon and plastic cup – make some music!
Click here to sing the Robot Rhythm Song
Here are some MUSICAL STORIES to enjoy:
Treasure Island: Part 1 - Skull and Crossbones
Read this exciting story and learn a new song with each episode.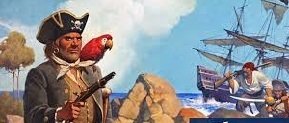 Watch the story of 'Peter Pajamas' and listen to the beautiful piano music.
PITCH: Learn about high and low musical sounds

Blob Opera - this is fun!!!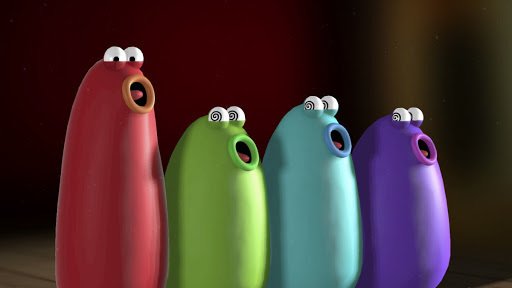 Make up your own music
Experiment with high and low sounds at home
High and low notes for Early Years and KS1
LISTEN to 'In the Hall of the Mountain King' by Edvard Grieg. Click here for music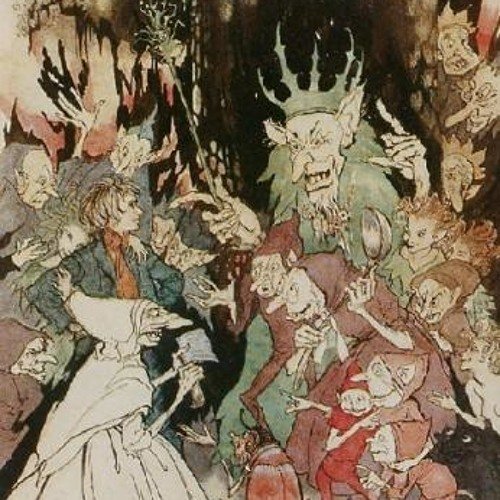 Listen out for: the strings that play the sounds of Peer tiptoeing and running to escape. The tiptoeing sound is an effect called pizzicato where string players pluck the strings of their instrument rather than use a bow.
ACTIVITY: Draw a picture whilst listening to the music. What images and ideas are coming into your head? What colours are you imagining?
Send your picture to your class teacher so that we can upload it on to this page for everyone to see.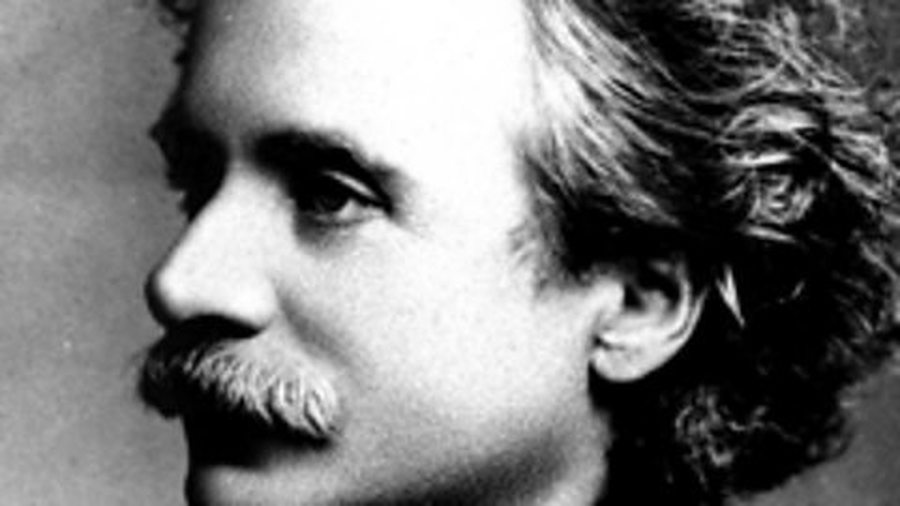 Many of Grieg's pieces were based on Norwegian fairy stories and melodies, and he is still Norway's most respected composer. In the Hall of the Mountain King is from his most famous work - Peer Gynt. The character of Peer Gynt is based on a Norwegian folk tale. You can watch the story below.
Edvard Grieg BORN: 1843 in Norway DIED: 1907