A very warm welcome to Spring Grove Junior, Infant and Nursery School's website.
Like all schools we want the best for our children but we are outstanding because we identify barriers to learning for every child and take responsibility for attempting to remove them where they exist.
Additionally we work extremely closely with our families to cultivate honest and respectful relationships which at their most effective, result in amazing outcomes.
We are outward looking too, recognising that all schools have something that we can bring back to Spring Grove.
We work with schools, trainee teachers and experienced staff to benefit both our school community and the communities beyond. We make a difference everyday and I am proud to be the head teacher of a school that really does "Work together to succeed in life!".
We respect each other, We aspire to be the best we can be. We are confident and resilient in school and beyond.
Mrs Azhar MBE, NLE.
Thought For The Week.
'One of the most sincere forms of respect is actually listening to what another has to say'
Take time to listen carefully to someone you may be surprised what you learn!
Keep Your Child Safe Online
No doubt over the past few months you've heard children (and maybe a few adults) talk about the latest Tik Tok challenges or their favourite celebrity's lockdown live stream.
This week your activity pack for parents and carers to deliver to their children explores how children and young people can stay safe while live streaming
click the picture
Year 4, Black Lives Matter.
News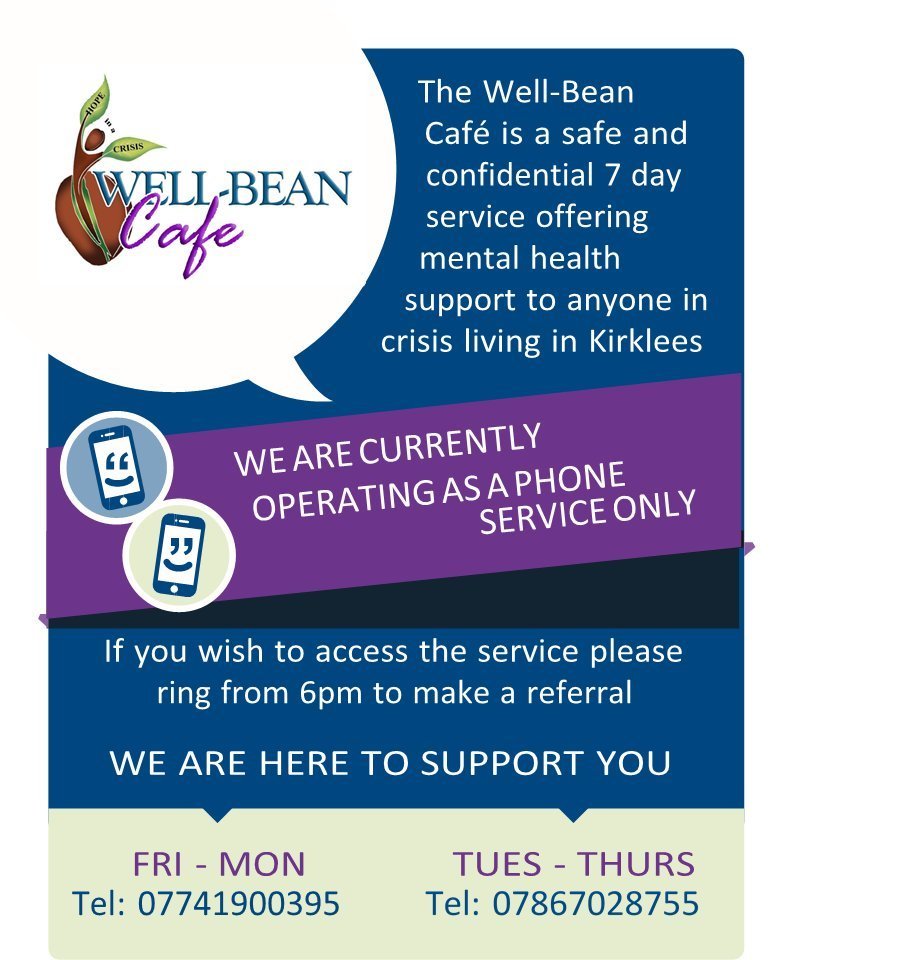 Click link below for
quick link to Class Pages.
www.springgrovejin.co.uk/children-zone/class-pages
And here for the music pages
and
A paper copy of information from this website can be provided free of charge if requested. Please contact the school office.