Social and emotional learning
Which part of your brain are you using? How can you regulate and engage your thinking brain?
How can you calm your worries? The worry tree
Try some 'bunny breathing' to bring yourself back to being calm.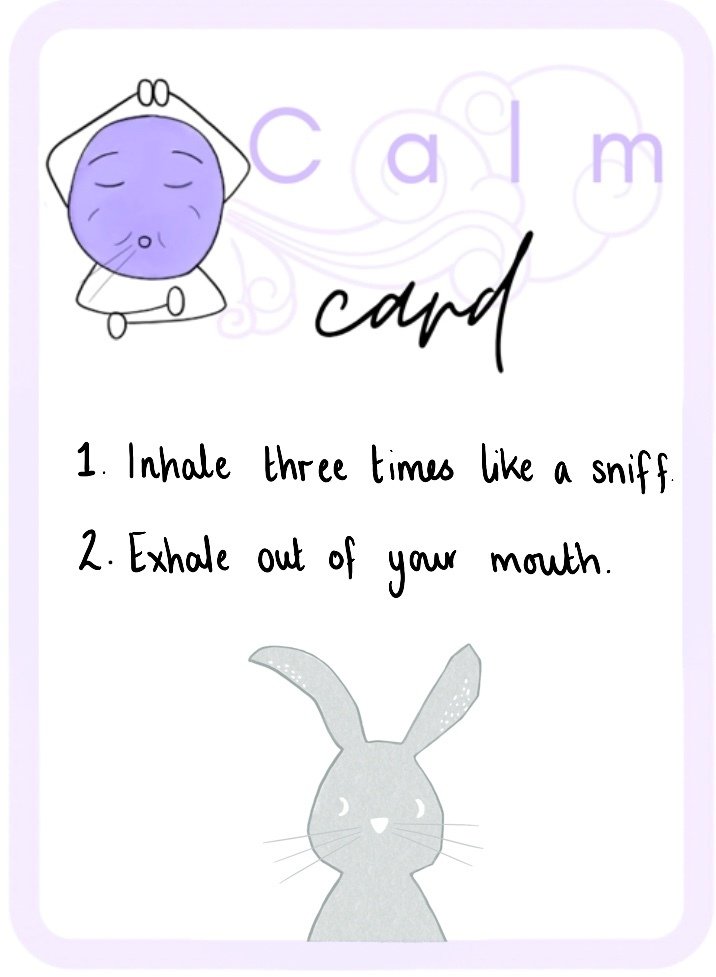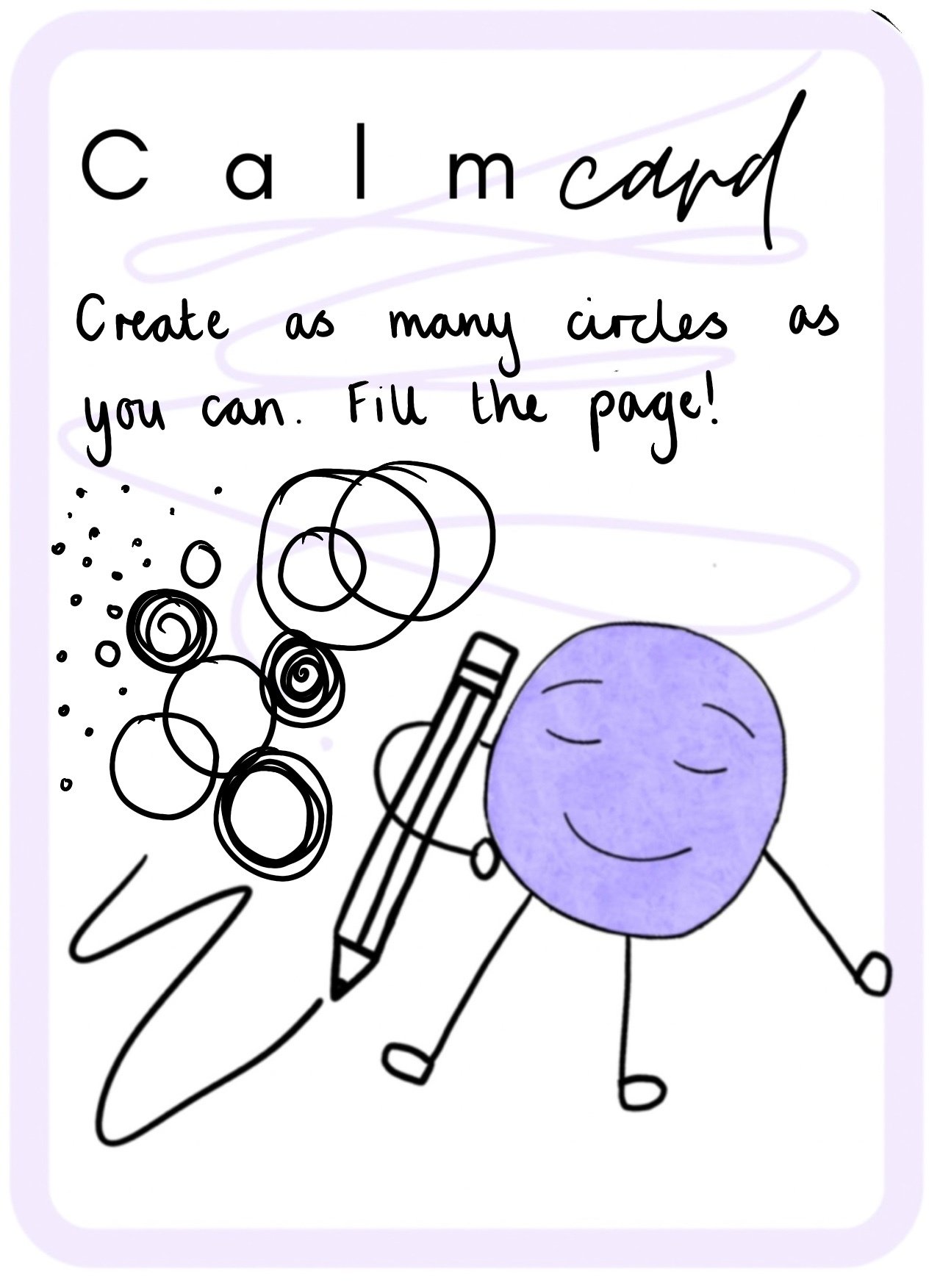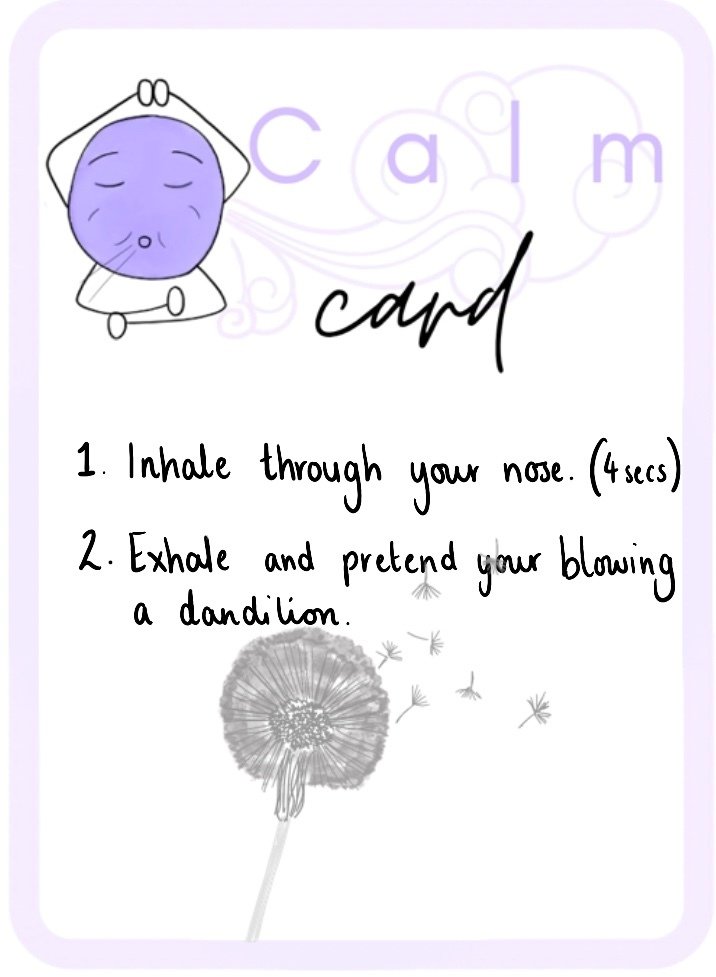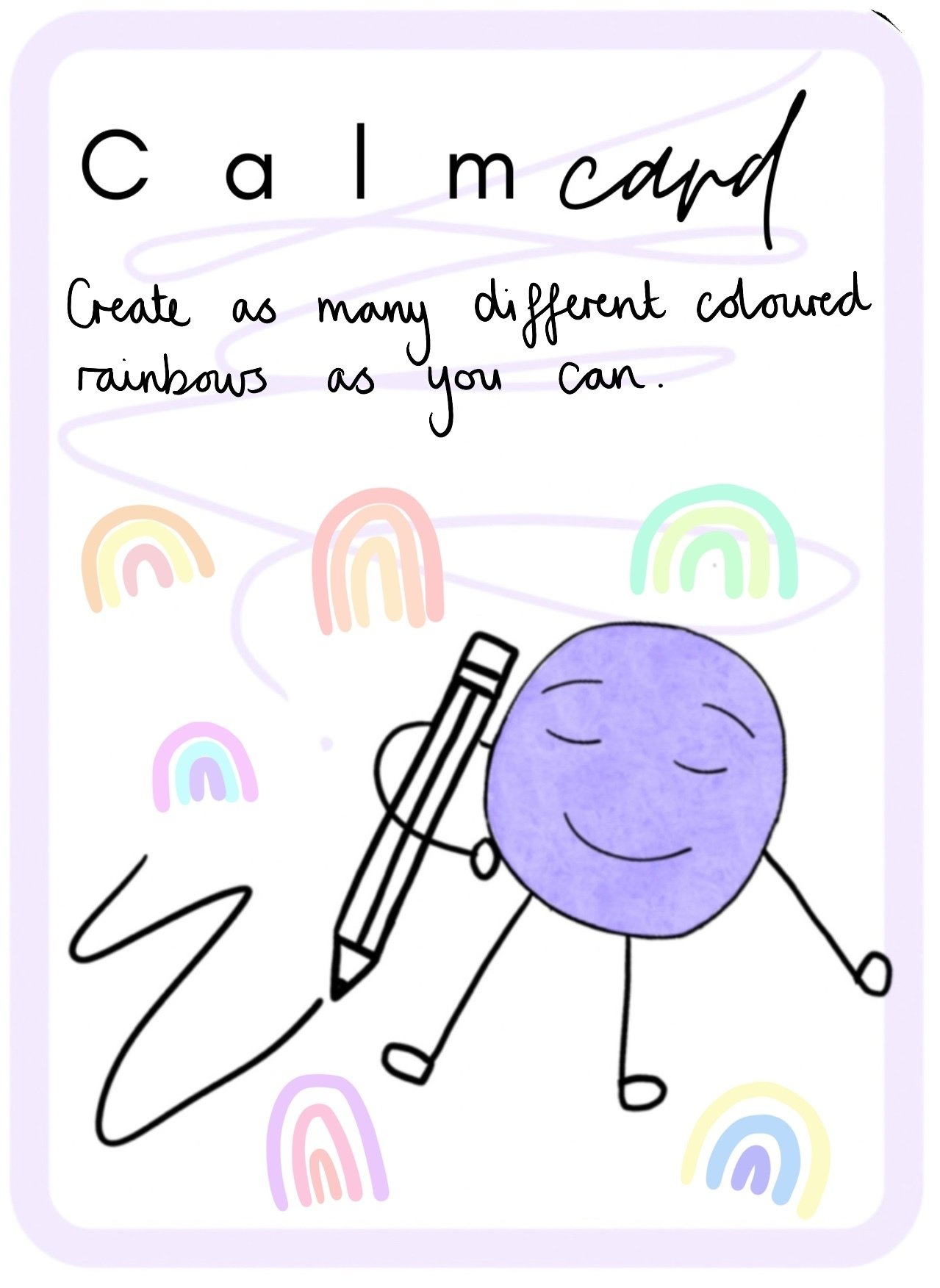 Reading
Read these passages and answer the questions.
Read these non-fiction passages and answer the questions.
Read these verses from a poem and answer the questions.
How many of these idioms sound strange?
Strand 1: Synonyms and antonyms
Strand 2: Can you differentiate between these facts and opinions?
Strand 4: Be a detective and use your inference skills.
Try this interactive poetry activity.
Play this game to explore some idioms.
Makesure you have explored all of these areas to prepare for reading comprehension.
Maths
Revise this information about the place value of numbers.
Rounding whole numbers, rounding decimals.
Click through the areas of learning here to find revision for paper 1: arithmetic.
Click this link and scroll down to find revision for paper 2 and 3.
Try this revision game to move between different areas of maths.
Watch this video to remind you of long division. Now try these.
Try these multiplication and division problems, remember to pause the video to do your own calculations.
Watch this video to revise how to multiply fractions. Now try these.
How do you divide a fraction by a whole number?
Watch this video to remind yourself how to convert percentages to fractions and decimals.
Key information about converting measurements. These videos will remind you how to convert measurements (length) (time) (capacity) (mass)
Try these word problems which use measurements.
Spelling, punctuation and grammar
What are metaphors and similes? What is personification?
Revise what you know about word classes here: verbs, pronouns, adverbs, modal verbs, prepositions, subordinating conjunctions, coordinating conjunctions, relative pronouns
Revise what you know about punctuation here: apostrophes for contractions, possessive apostrophes, semi-colons, commas, hyphens and dashes, ellipsis, bullet points, brackets, inverted commas,
Which of these spelling patterns can you improve? 'ough', 'cious' and 'tious', sounds that sound like 'shun', when 'ch' sounds like 'sh', when 'i' is spelt with a 'y', 'sion' suffix
Now you have refreshed your memory, try this spelling quiz.
History
What did archaeologists and historians discover about a local mill?
What was child labour like in Victorian Britain?
What was it like in a textile mill?
Science
Can you build a successful circuit?
In order to embed the learning from our new book, we used retrieval, recall, relay races!
We worked together to use what we had learnt about light in science to share important messages from our PSHE lessons through a shadow puppet show.
We enjoyed working together, developing communication skills, to demonstrate our computing and programming skills with the micro:bits to create messages.
When reading Macbeth, we paid particular attention to the detail of the three witches and used this to inform our recent artwork.
Read below to find out what we think about reading in Year 6.
We have been looking at the tale 'A Christmas Carol' by Charles Dickens. This inspired our latest piece of artwork, take a look.
It was wonderful to invite families in to share our learning and work together.
We really enjoyed planning and cooking a range of savoury dishes and sharing them with our friends.
We are really proud of everything we achieved on our residential adventure - we are stronger, more resilient, more independent, better communicators and ready to apply our new and improved skills to all areas of life.
We started anti-bullying week by wearing odd socks to celebrate uniqueness. Throughout the week we discussed the importance of celebrating difference and this allowed us to create classification key to differentiate between our peers. We finished the week by creating a paper character and then insulting it, we tried apologising and giving more compliments than we had insults but the damage was still visible.
To extend our history learning, we visited a local museum. Ask one of the Year Six children what they know about the Industrial Revolution and how it impacted our local area.
Please leave us a message if you enjoyed looking at our learning or a question if you would like to know more and we will be in touch soon. Thank you
Comments (50)
Show Comments
Iman
(less than a month ago)
Hii miss I'm starting to get used to high school but I am missing spring grove and our class of 2023
Iman
(about a month ago)
Hii I miss spring grove :( I'm going to come and visit soon :)
Iman
(about a month ago)
It's already been more than a month of being in high school times gone so fast and each day I'm thinking about spring grove .Those were some good times but now it's different the surrounding is more big but I am getting used to it .missing miss Parker sharp and the other teachers and our class of 2023:(
Mohammed Hassan Tayyib
(about a month ago)
I really enjoyed coming to this school. I'm in high school now; Honley High School. The pictures and videos make me want to cry happy tears.
Iman
(a couple of months ago)
I miss spring grove already can I come back
Aalia Din
(a couple of months ago)
Even though we are in the 5th week of school I really love year 6 it helps me push myself to do even more work than usual and practise at home more! I just wanted to Let you know about this . Thank you for everything!
Iman
(a couple of months ago)
It was lovely seeing you today
Iman
(a couple of months ago)
I'm starting to like high school
Aamina Zeab
(a couple of months ago)
High school tomorrow I miss Yr6 and miss Parker sharp.
Aamina zeab
(a couple of months ago)
I miss you miss Parker sharp and I miss our class of 2023 :(
Show More Comments